At the same premise, Airport Resident Chiangmai has 2 buildings for customers to choose.
Resident (AR1) with smaller rooms and quieter ambience, or
Resident (AR2) with newer and larger rooms and easy access from the mainroad.
Each room has its own private balcony, offering you a sense of relaxation in the most convenient location.
Our rooms are fully equipped with all that you need, including wireless internet, hot water shower, refrigerator,
balcony, air conditioner &cable TV.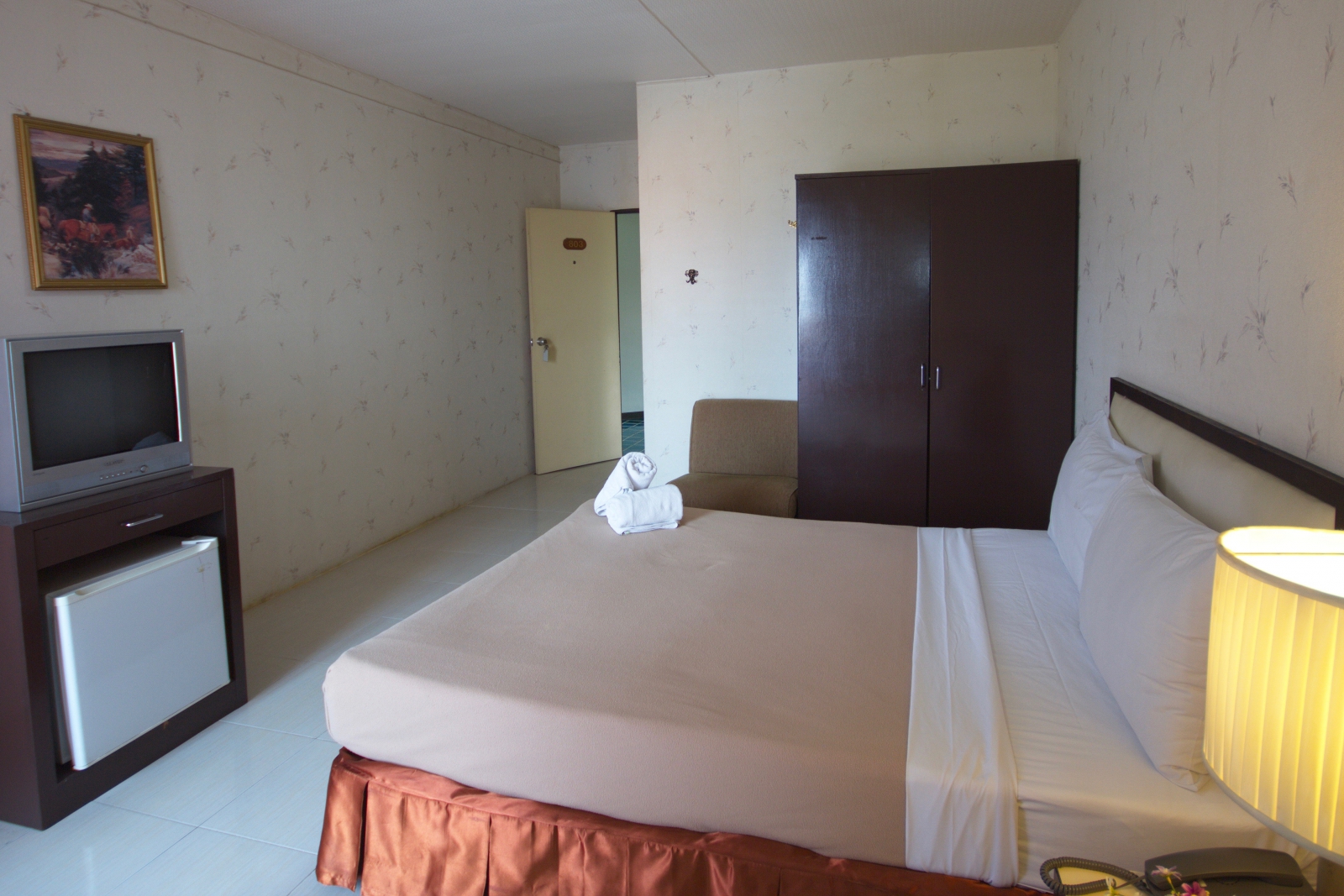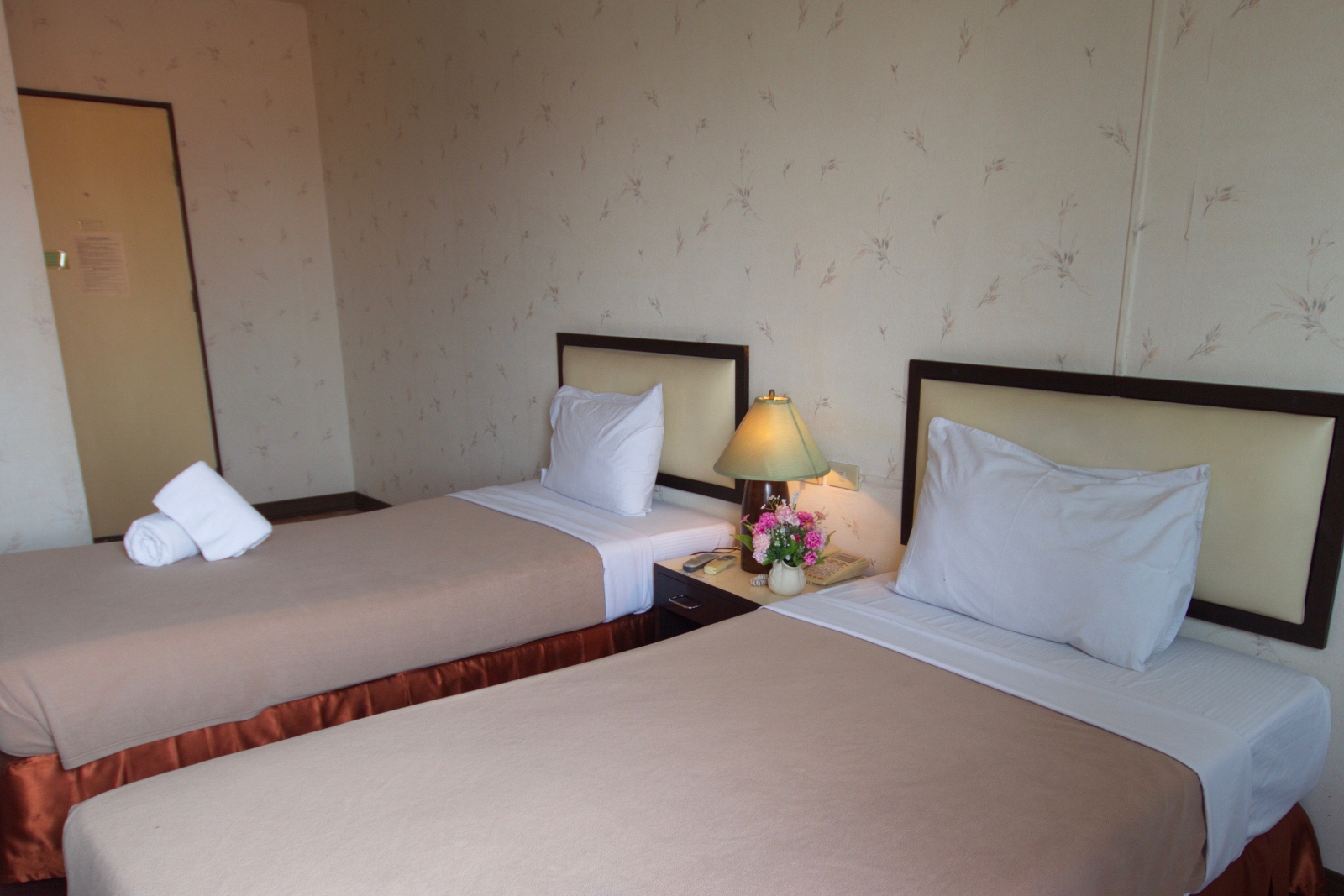 1. AR1 Standard Room (16m2 with 5' bed) 2.AR1 Standard Twin bed Room (20m2 with two 3.5' bed)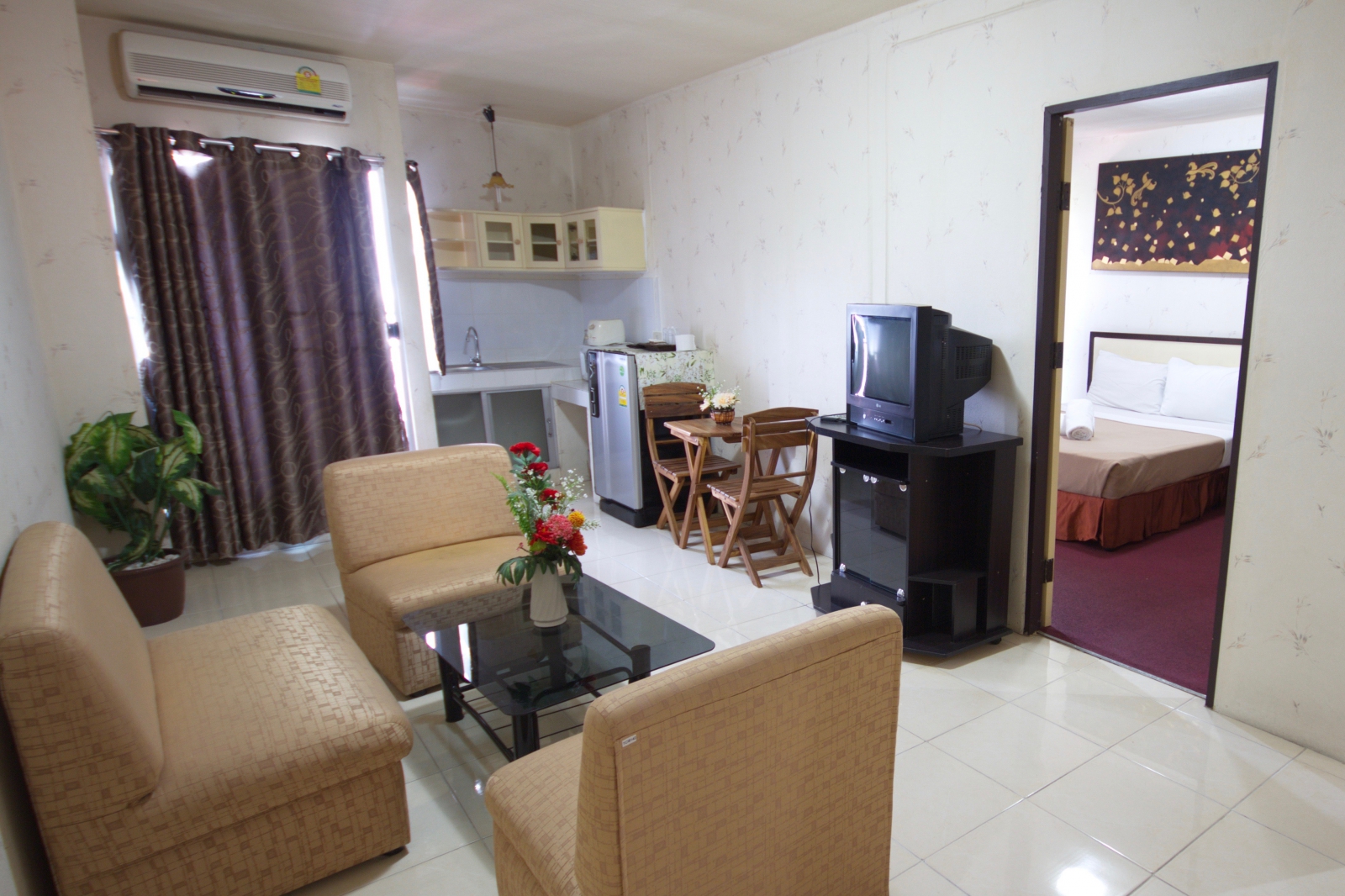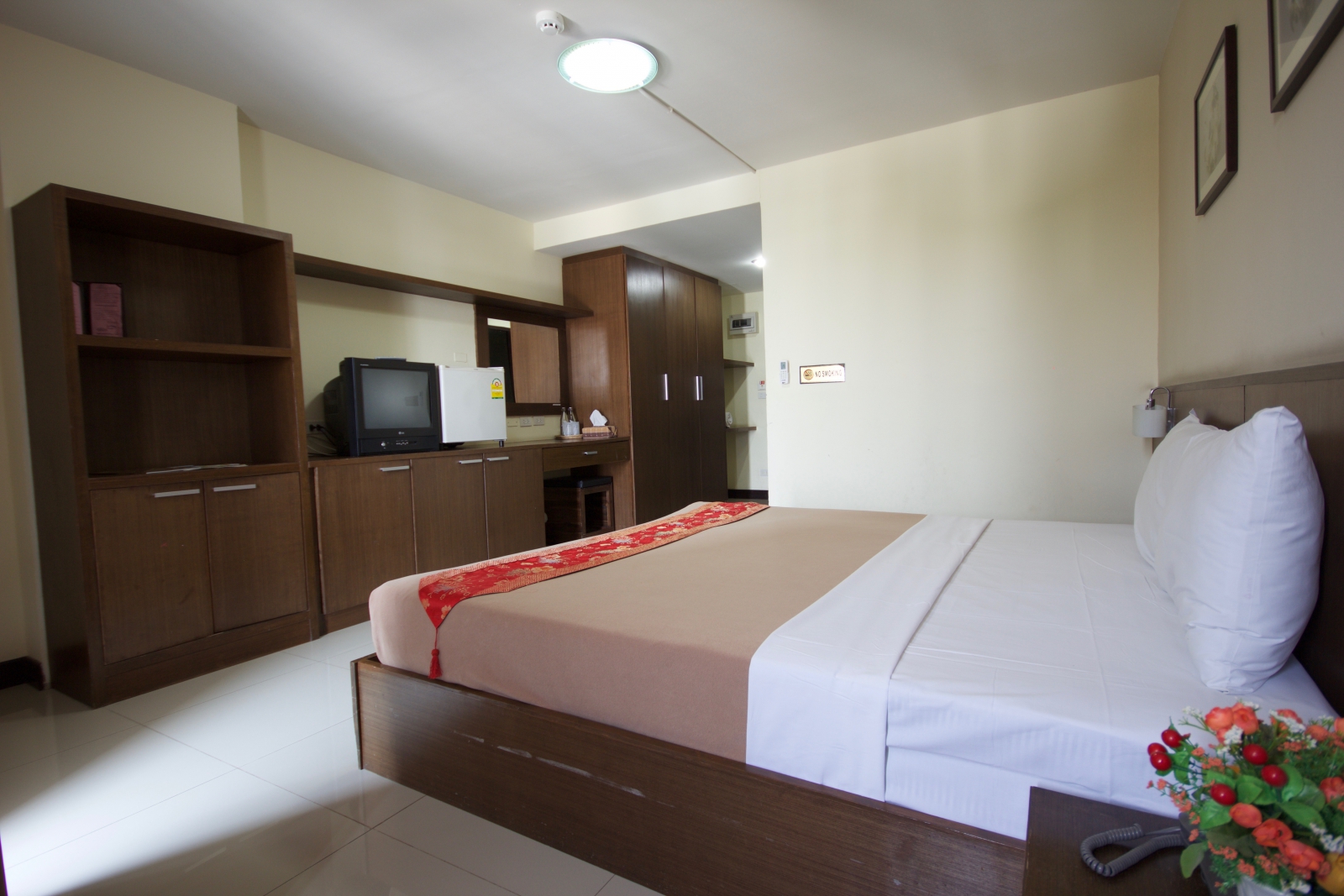 3.AR1 Suite Room (30m2 one bed room,one living room) 4.AR2 Deluxe Room (30m2 with 6' bed)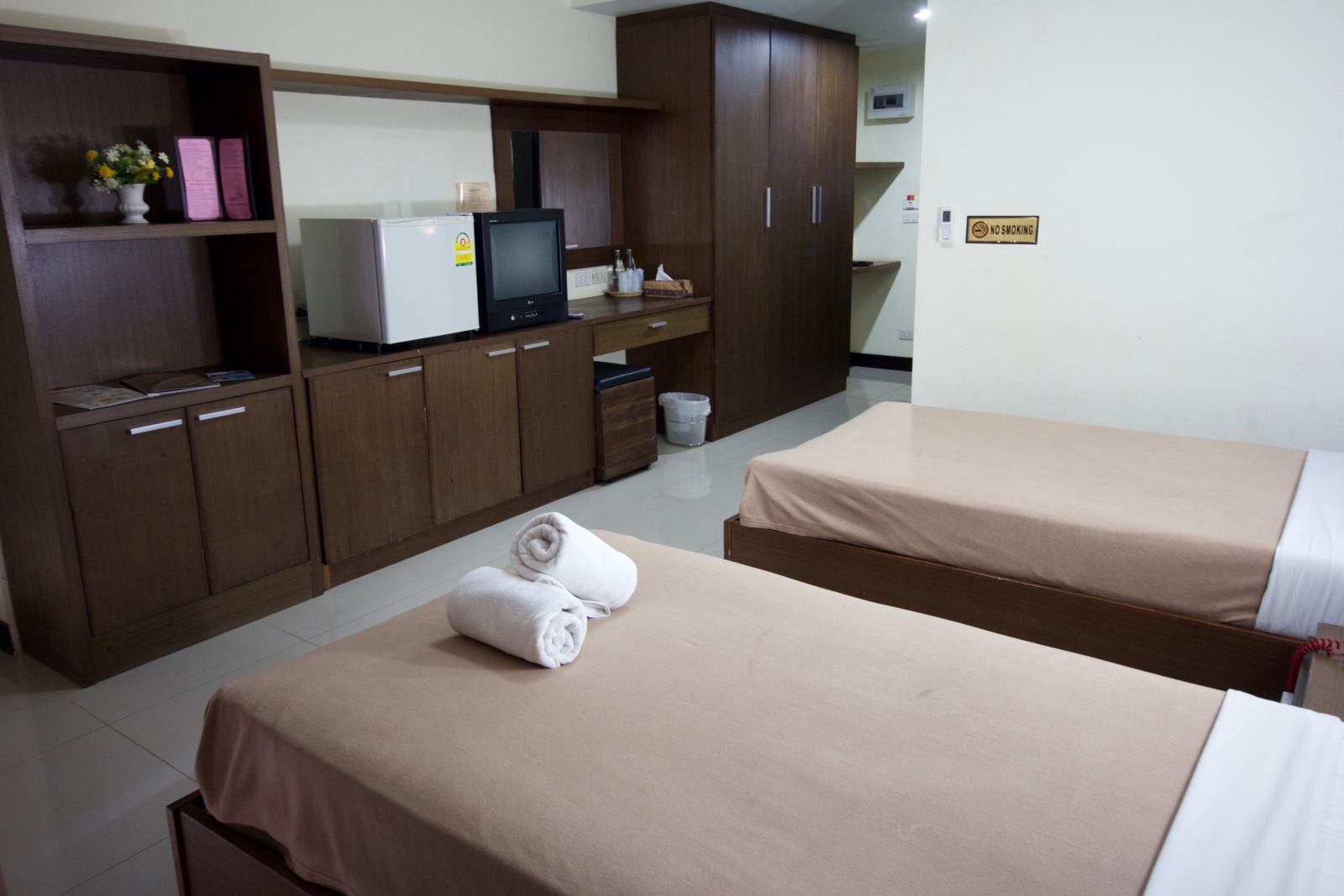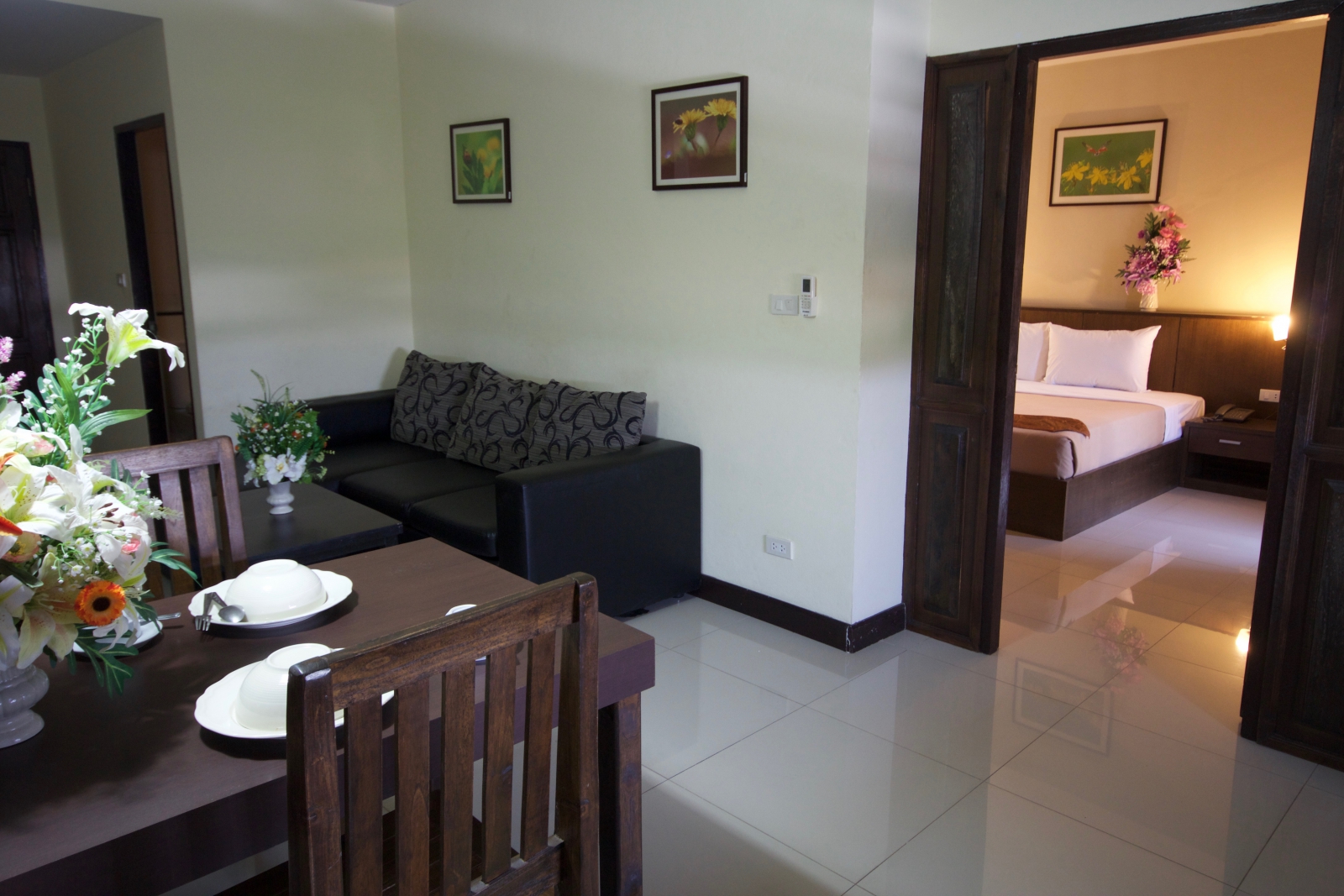 5.AR2 Deluxe Twin bed room (30m2 with two 3.5' bed) 6. AR2 GRAND DELUXE ROOM
(A 60M2 one bed room+one living room,6feet king size bed